Oprema za ventilaciju i klimatizaciju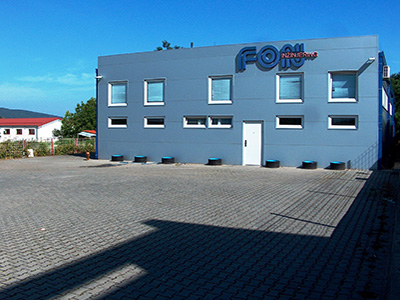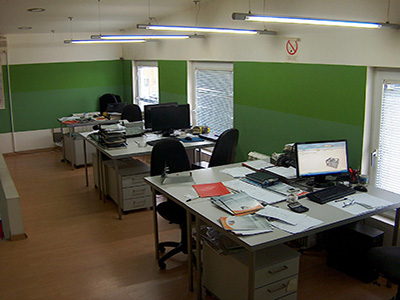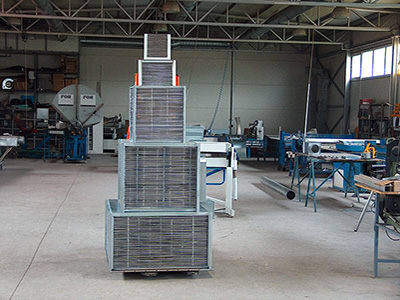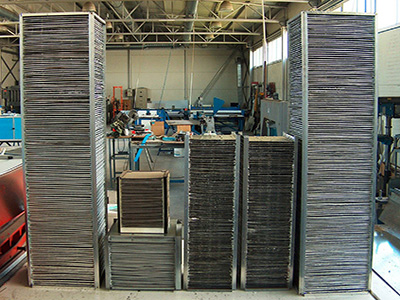 FON Engineering is a company that specializes in the design, manufacture, installation and wholesale of ventilation and air-conditioning equipment.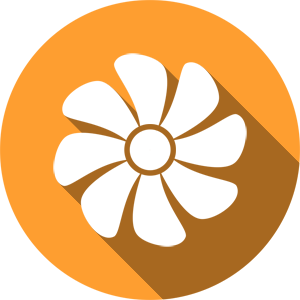 The basic activity of the company is to provide high quality equipment and installations for a complete ventilation and air conditioning system, but also deals with all the related activities.
In addition to the import of technological equipment, our primary activity includes the production of sheet-metal installations products, air conditioning, ventilation and airing systems, primarily square and spiral air ducts, noise silencers, kitchen ventilation funnels, recuperators and electric heaters.
More details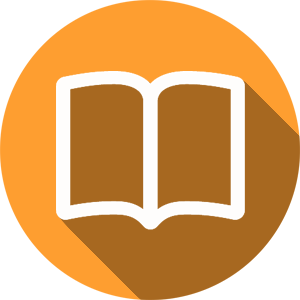 Experience, knowledge and the skills that we posses have brought us the following clients:
Hotel Bosphorus - Aleksinac
Fiat Srbija - Kragujevac
Alpha Bank
Philip Moris - Niš
Mercedes - Niš
Klinički centar - Niš
Helenic Petrol-EKO
IDEA
including numerous others, which proves that we are at the very top of the air conditioning, heating, and cooling field in the region and in Serbia.
More details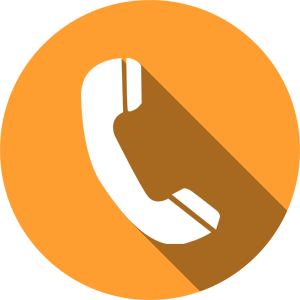 If you require more information, please feel free to contact us:
Tel:
+381 (0)18 46-02-900
Faks:
+381 (0)18 46-02-999